Week 6: Up In The Sky
This week we flapped our wings and learned all about birds! We discussed the different types of birds you can find and the different sounds they all make. We all decided Macaws are the prettiest birds because of all the different colors they have on their tails. We also learned that there are some species of birds that can't fly even though they have wings! Can you guess which birds those are?
The first story we read was: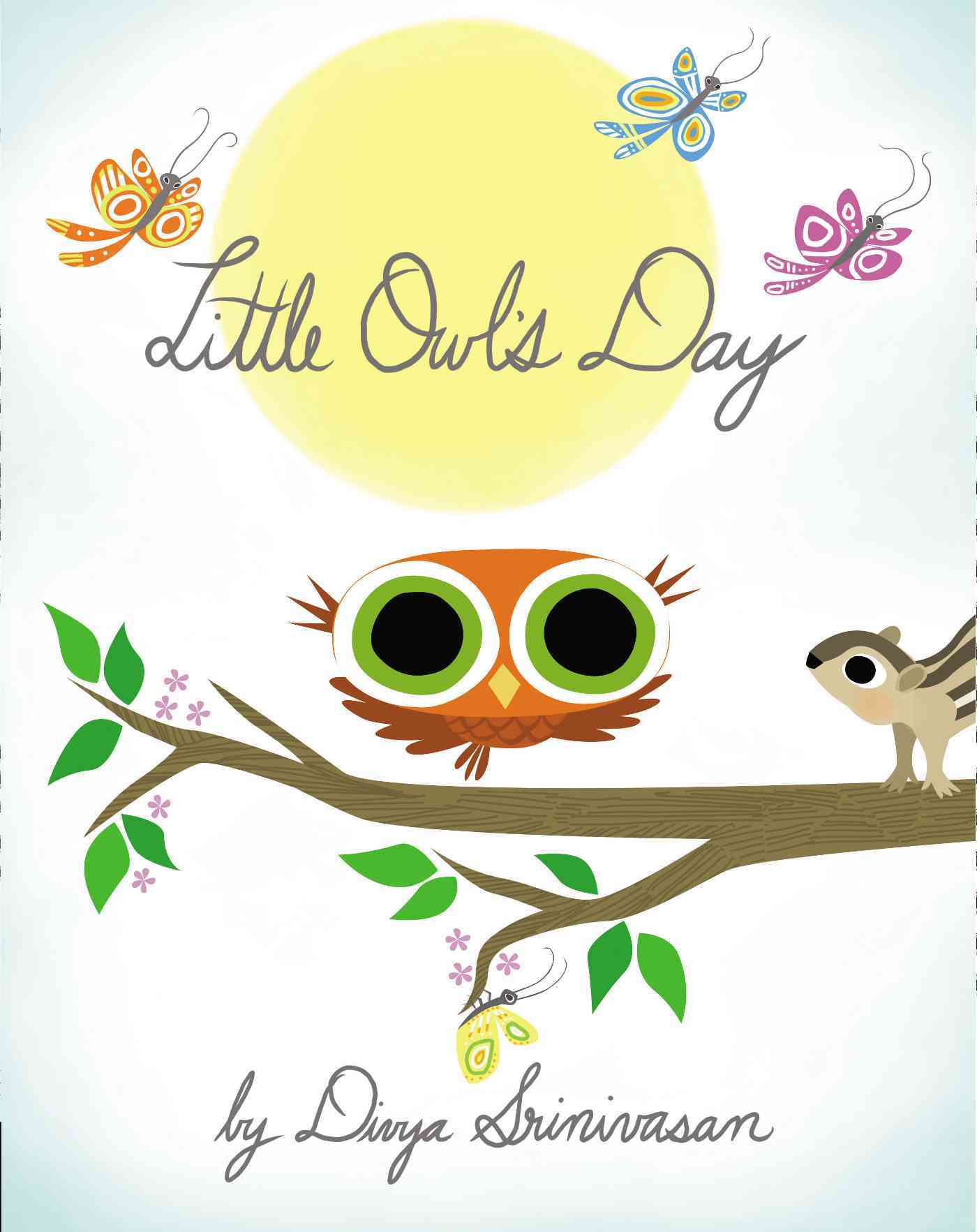 Then we read our second story:
Then we finished story time with:
After story time we got ready to make this week's craft, paper plate parrot puppets (say that ten times fast)! Here's how you can too:
Materials:
Paper plate cut in half

Scissors

Stapler

Markers

Ribbon

Googly eyes

Glue

Popsicle stick
Directions:
1.
Cut your paper plate in half.
2.
Staple one half on top of the other facing horizontally and one vertically.
3.
Have the kids decorate their parrot however they'd like.
5. Have them pick out their favorite color of ribbon.
6. Glue the ribbon to the bottom and the popsicle stick on the side!